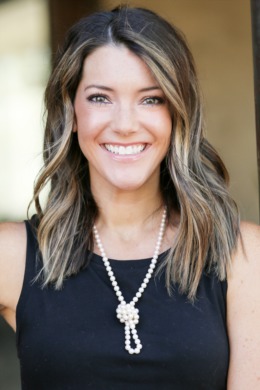 About me
Realtor (8 years experience)
Specialties

Buyer's agent
Listing agent
Relocation
Amy Gloyd comes from a family of Realtors here in Arizona . Her father has been in the business for 40+ years , her brother and sister are also in Real Estate in the valley . This made Amy's decision to get into real estate an easy one!
Amy was first licensed in Arizona in 2007 where she focused on new home sales. She was then married in 2011 and moved to New York City with her husband. Amy joined a brokerage in Manhattan and was the Director of agent services for 2.5 years . During that time, she was featured on an episode of Bravos " Million Dollar listing New York." In 2013, Amy and her husbad moved to New Mexico for his Family Practice Residence program at UNM. Amy received her Real Estate license in New Mexico and joined the #1 real estate team in New Mexico, The Venturi Team. While on the team, Amy quickly became one of the teams top agents by selling over 90 homes in her first year!
After New Mexico, Tim, Amy and their 2 daughters moved to West Texas for Tim to work as a Family Practice Physician. Tim and Amy had another daughter while in Texas and decided to finally move back home to Arizona to be with family .
Amy and Tim moved back to Arizona in the summer of 2019 with their three daughters Parker, Presley and Payson and are here to stay!
Amy is excited to be back home and to be doing a job that she truly loves, in an area she adores!