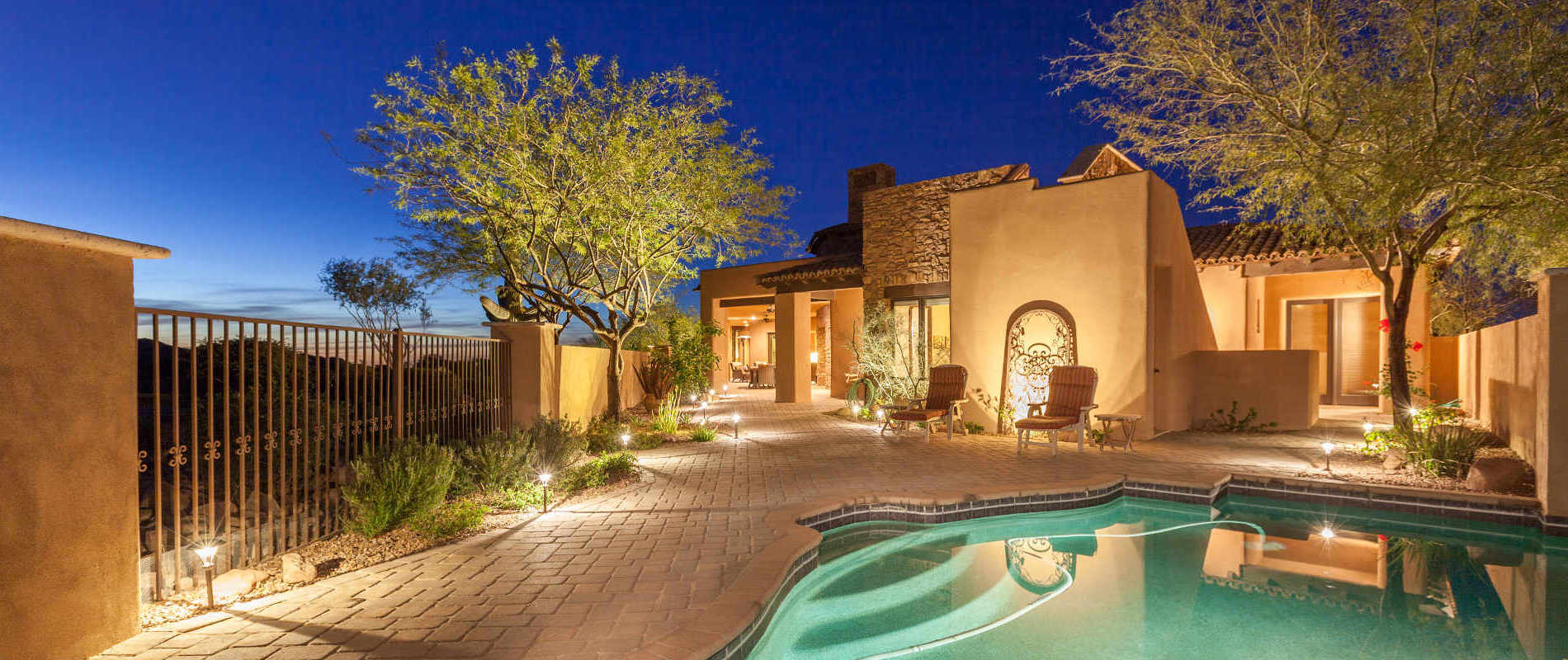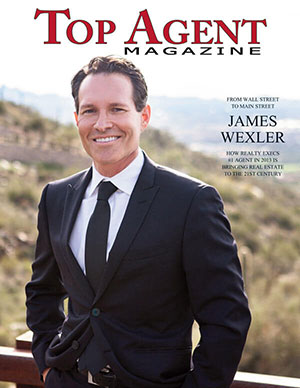 Dear Friends and Future Clients ~
You are at the heart of everything we do! We endeavor to treat everyone as a part of our Family before, during & after any transaction; that is our priority. That is our mission. That is our goal. That is how we measure success.
As such, we offer all of our clients the same unique resources and VIP services including a variety of unique marketing capabilities, technology, access to an extensive internal database and vast national and global network of buyers & sellers, and first chance at private and off-market homes for sale.
Further, we believe the best way to honor your commitment to entrusting us is to give back. That in mind, we share a portion of each transaction to important causes such as Homes for Good, the AZ Humane Society, and others near to our client's hearts.
Thank you for your trust. We look forward to helping you! ~ James Wexler